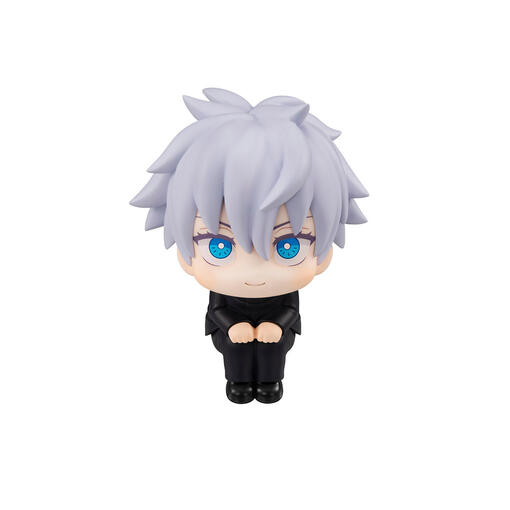 adrian
he/him
22
just a genuinely weird guy
😀 Likes!
kandi, perlers, danagnronpa, soul eater, death note, your turn to die, vocaloid, jujutsu kaisen, persona, haruhi suzumiya, corpse party, jerma, desktop customization, consumer aesthetics, manga/figure/toy collecting, 6th and 7th gen gaming, keiji shinogi ♡
😕 Dislikes!
i dont care enough to do this if i hate you i'll just block you
info
i'm lonely and i love making friends so please don't be afraid to talk to me!! (i'm very shy but i love hanging out with people!!) hmu if you ever wanna hang out in ponytown and watch people fight
highest kins
shuichi saihara, pg shuichi, light yagami, goro akechi, sara chidouin, sou hiyori, sakutaro morishige, kaito (vocaloid), garry (ib), satoru gojo, reigen arataka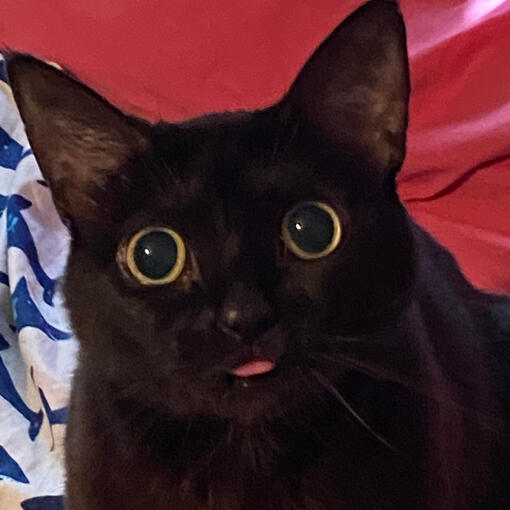 sebby
she/her
9
she's a cat!!
😀 Likes!
being held like a football, laying on playstations, stealing bacon, being under just so many blankets, being studied like a bug, treats ♡
😕 Dislikes!
her dead brothers, electric razors, the visions, being told to get off things, getting in trouble for drinking from the toilet